reposted from other site, new fun is on the horizon for lightwind pole boarders!!
====
2 sessions on a paddle board with Go Foil Maliko under belt. Winds 5-10 - almost got out of the water a few times, pumping 5.2 Sailworks Revo first session (pictured) and yesterday with 6.2 Charge - I'll keep rigging the charge until I get a flight. Light winds and pumping my windsurfing friends! A plus is that you freeking OWN the whole lake upwind. You can go where ever you want. It's like a keel. Rear wave fin redundant - no need. So far it sheds weeds good. Ever see a fish or dolphin with weeds on it? ;) Plus you might get to dust off your small, under used, EXPENSIVE sails you bought to use in the Gorge or twice a year in Minnesota. Even old ones will work, maybe even better than new wave sails.
So, if the winds are light and you see a kook trying to pump a big SUP with a small sail in super light winds... now you'll know. You have knowledge power!
Robbie Naish pumping up on a 4.7 and his new rig in reported 10 MPH (hopefully you've seen this video)
And myself with new board and foil. I'm stoked!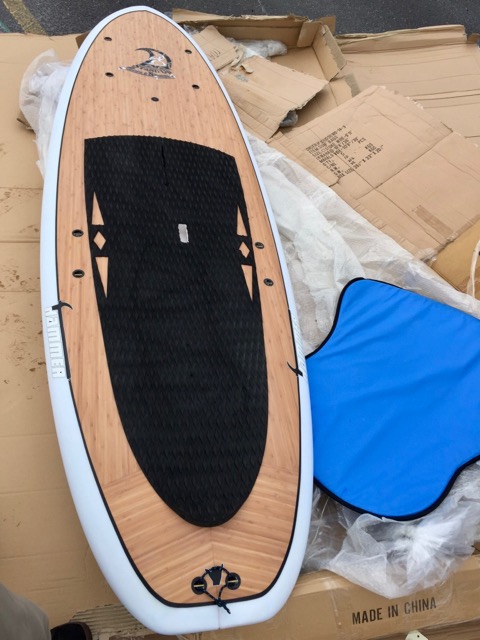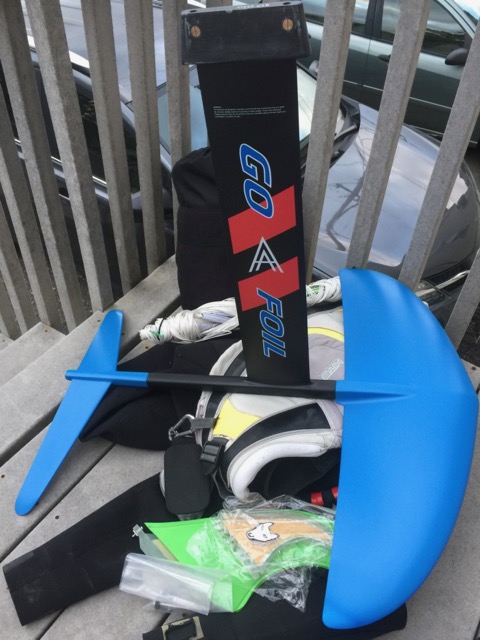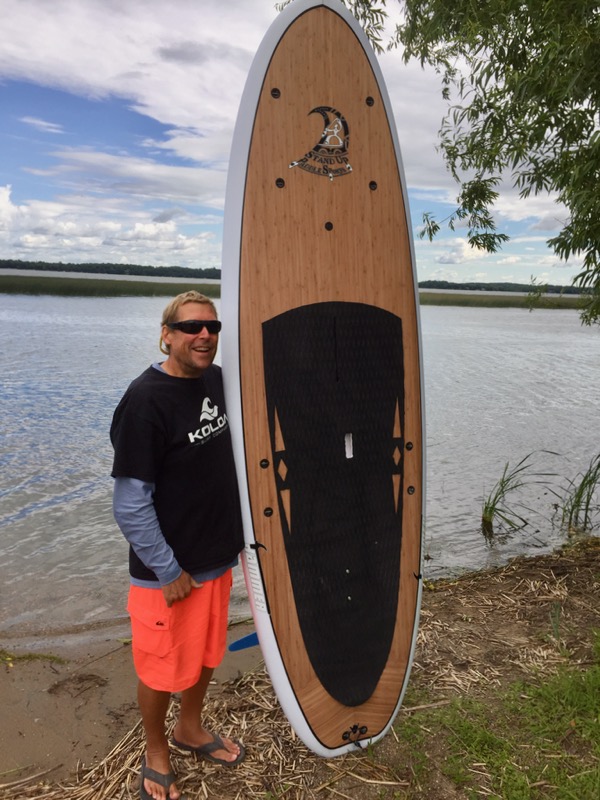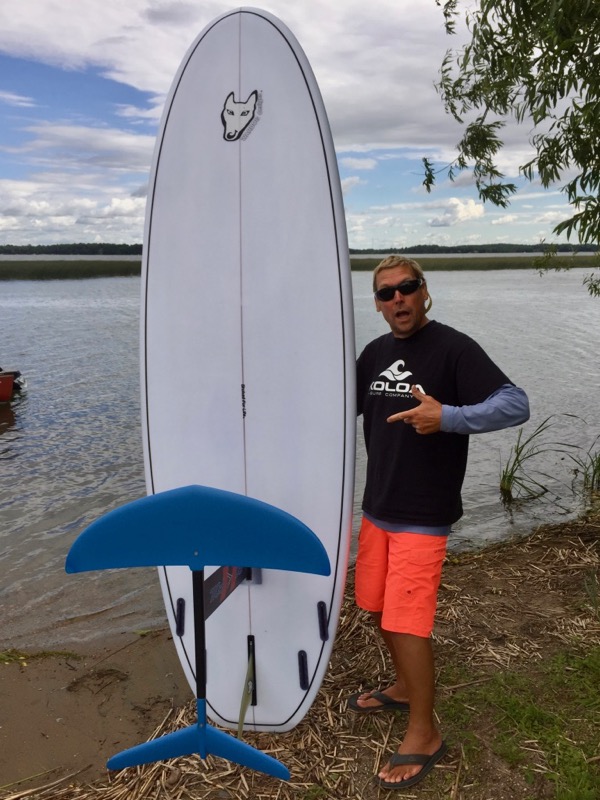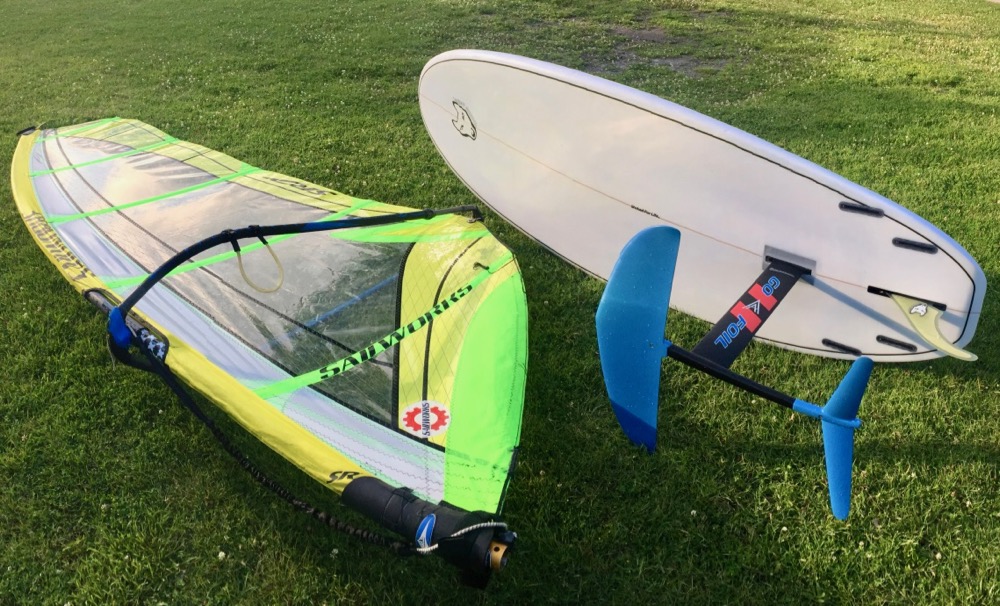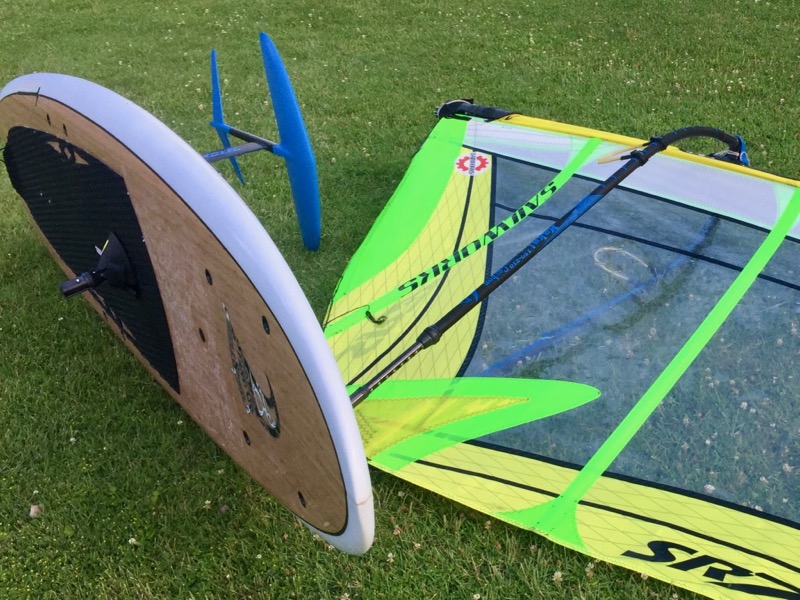 Good Winds my friends may the move you on whatever you ride...