2003 North Rhino 2 kite and 5th line - $75 (I'll throw in a pump too, A NORTH PUMP!)
Has about 10 snow sessions on it, never seen the water. North sent me this as a replacement for a Toro that failed. It was hiding in storage for 13 years. Brought it out for a few sessions last year, none this year yet. Certainly welcome to try it out if you find me on the snow or we can meet on a warm-ish day.
I'm going to keep the bar and lines, but i'll throw in the 5th line and show you how it works for reverse launching on the snow. Not sure how fun it woud be on the water but it pulls like a truck on the snow. Get some C kite goodness, own part of ancient history!
Movie of reverse launch has year in about 3-5 MPH (to light to board but got some flying time in):
http://downhaul.com/kites/180113northRh ... hino12.mp4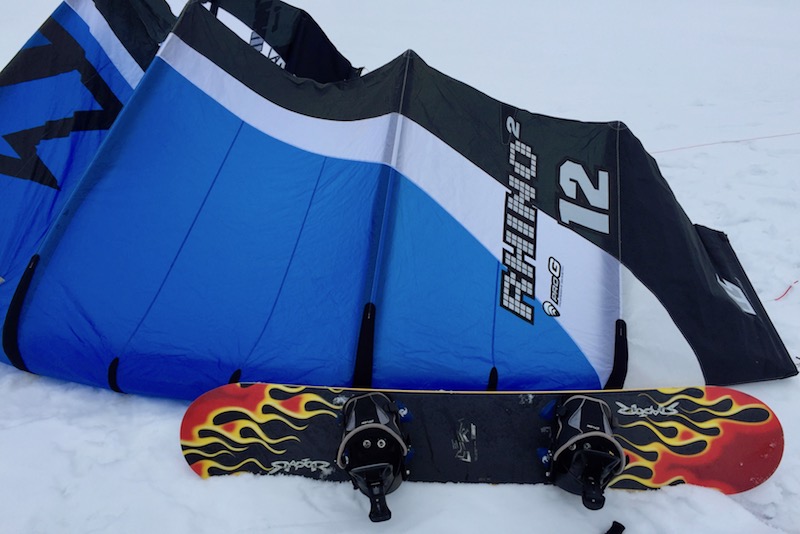 eric s
====SOLD====
Thanks Mike! First flight and hucks!